Volunteer Income Tax Assistance

The Volunteer Income Tax Assistance (VITA) program offers free tax preparation and filing to low- and moderate-income individuals, families, persons with disabilities, the elderly, and limited English-speaking taxpayers who need assistance in preparing their own tax returns in York County.
Taxes are done by appointment only!
Families (2 or more people) who made $60,000 or less and individuals who made $45,000 or less in 2023 may be eligible to receive FREE tax preparation.
Volunteer with VITA
Give practical help to local families on their pathway to financial stability. 
Last year, volunteers served 450 individuals and households at two sites.
In addition to preparing taxes, we also need greeters, screeners, and translators.
Sign Up For More Information
Download the Volunteer Flyer
Seven Locations
CASA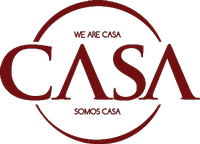 El uso de mascarilla es requerido!
Se atendera por cita llamanos al
225 E Princess St,
York, PA 17403
717-219-7974
Crispus Attucks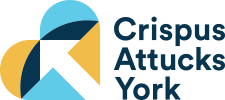 Call us today! 717-848-1808
By Appointment Only
620 South George Street
New Hope Ministries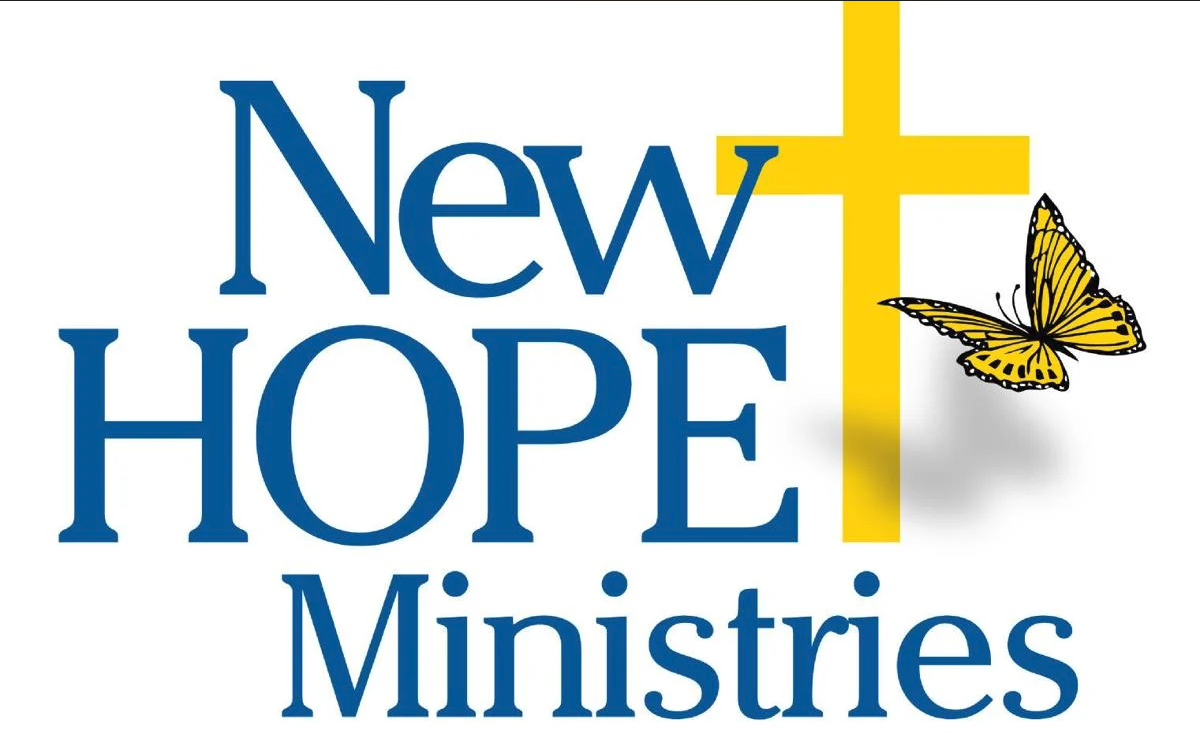 Dillsburg
99 West Church Street
Dillsburg, PA 17019
Dover
62 North Main Street
Dover, PA 17315
Hanover
135 Baltimore Street
Hanover, PA 17331
Red Land
539 Old York Road
New Cumberland, PA 17070
Martin Library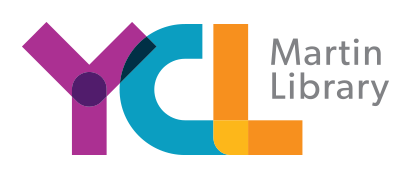 City of York
159 East Market St
York, PA 17403
I had my taxes filed by VITA, but I have a question:
If you had your taxes filed at a VITA Program location or through TaxWise Mobile but have a question, concern or are in need of copies, please contact the IRS.
MyFreeTaxes.com
Individuals at any income level can also use MyFreeTaxes.com to file state and federal taxes, a free, safe, and easy way for simple returns.
CLICK HERE to learn more about MyFreeTaxes.