Volunteer to Spread Some Cheer!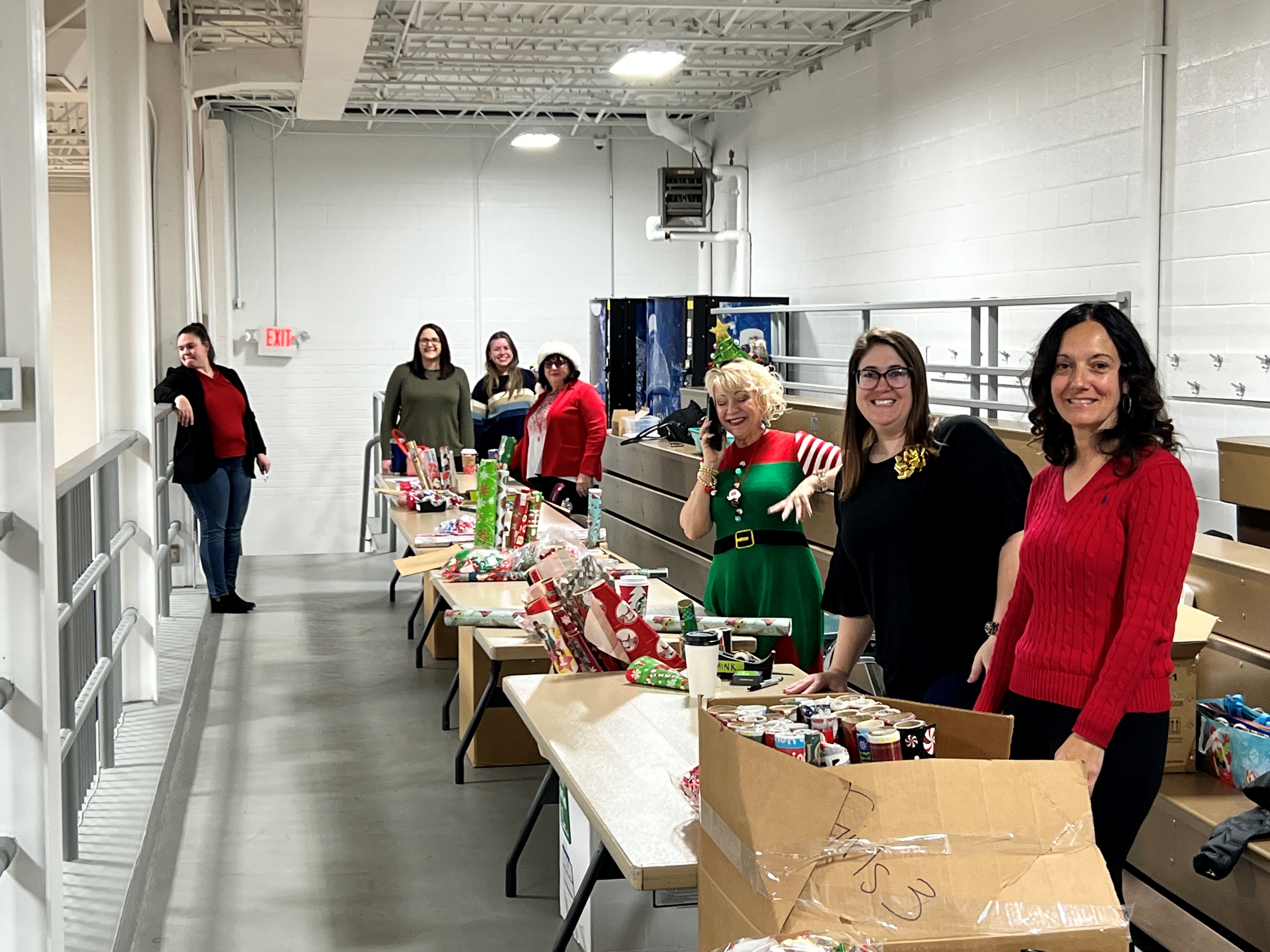 Please join us once again for a fun opportunity to give back in December: Women United members and guests are invited to volunteer at The Salvation Army to wrap gifts for the organization's Christmas Cheer project. 
Tuesday, December 19 & Wednesday, December 20 from 10:00 AM to 4:00 PM
Salvation Army, 50 E King Street, York, PA 17403
This truly is a meaningful event.  Knowing all the smiles we help bring on Christmas morning is enough to warm even the Grinch's heart!
Please click the link below to sign up for one of the time slots. Thank you!
We will always take donations of wrapping paper and tape. Thank you in advance for any donations you can provide. Don't hesitate to contact Emily Mink at emink@midstates.aaa.com to coordinate a drop-off time before the event for donations or if you have any other questions.
Thank you again for your support and hope you can join us!